Message from Principal Williams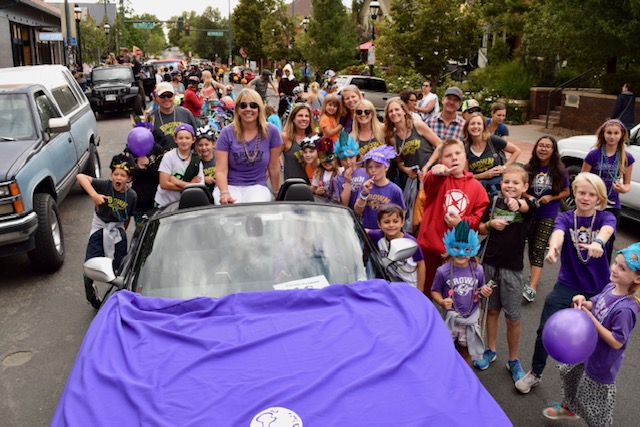 Dear Parents and Guardians:
It is my pleasure to welcome you to Brown International Academy. Our talented and dedicated staff provides student-centered instruction to empower every learner to make a difference in the world. We are proud to be building student success through our school-wide learning model: the International Baccalaureate (IB) Primary Years Program (PYP).
Some of our major goals for the year are to help your child feel safe, be successful, and achieve academic excellence. By working together as parents and educators, we can build a foundation for life-long learning.
We take pride at Brown International in our relationships with parents, and consider you as a partner in the important job of educating the children of this community. With that in mind, you are invited to be an active participant of Brown International. Whether you are a classroom volunteer, a member of the PTA, special event participation, or a member of one of our school communities, you are encouraged to be involved! Research on schools clearly demonstrates that parent participation enhances your child's ability to learn.
It is our desire to keep you informed. You will receive up-to-date communications through Parent Square, a free app which sends you notifications from your child's teacher, Administration, and our IB Coordinator.
If you have questions or concerns that arise at any time, please do not hesitate to give your child's teacher or me a call. I look forward to having a long and rewarding relationship with you and your family.
Welcome to Brown International!
Sincerely,
Sue Williams, Principal
Susan_Williams@dpsk12.org
720-424-9252
Keep in Touch!