Evy Pappas
1st Grade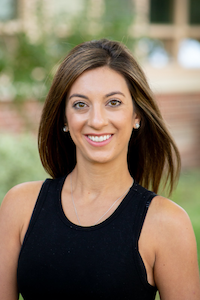 Email:
Evyenia_Pappas@dpsk12.org
Department(s):
1st Grade
I've been lucky enough to work at Brown for over eight years. I started as a Kindergarten teacher, worked my way up to 2nd grade, a year in intervention and now a fabulous firstie teacher!
Brown International has always had a special place in my heart as it was my first experience in a school after college. Building relationships with our students and their families has been the most rewarding experience and I can't wait to dive into another year. My newest adventure is working on my second Masters degree in Educational Leadership.
Outside of school I love to travel (thanks COVID) and spend time with my family.
Website(s):