Georgia Alire
AN Para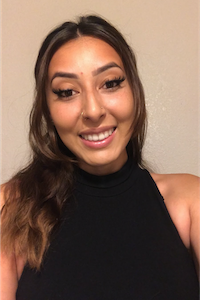 Email:
Georgia_Alire@dpsk12.org
Department(s):
AN Para
I've been lucky enough to work at Brown International Academy for the past two years. Started as a AN Para and still going.
I love working with our kids everyday as much as we teach them, they teach us something new everyday as well. Enjoy learning four square from the kids, and playing basketball. I work alongside an amazing team full of supporting, smart, and very kind women love what they do just as much as I do.
Outside of school, I love to go hiking with my family, spending time with family and friends, and I love to paint.