Laura Lasswell
Kindergarten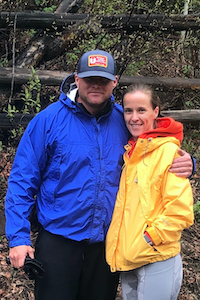 Email:
Laura_Laswell@dpsk12.org
Department(s):
Kindergarten
This will be my 4th year at Brown and 15th year of teaching (seven of those being in Kindergarten).
In the classroom, I love to help my students discover the world around them, question their environments, and engage in meaningful conversations with each other to develop the whole child.
When I am not at Brown, I love to spend time with my family, being outside doing anything, and traveling. I live with my husband of 15 years, my three daughters, Logyn, age 12; Karsen, age 10, Ryan, age 6, and our two dogs Hudson, age 10; Dierks, seven months.