Matt Fisher
3rd Grade, Room 217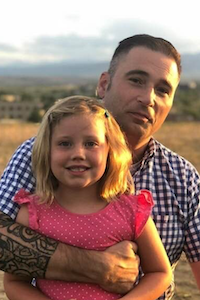 Email:
Matthew_Fisher@dpsk12.org
Department(s):
3rd Grade
This is my fourth year at Brown International Academy. I spent two years teaching second grade and this will be my second year in third grade. I will be teaching math and our IB program this year. I love both subjects so much and hope your kiddo will too.
Some things I like about Brown are the close knit community of educators and families, the wonderful IB program, and the opportunity to work with such great students.
Outside of school, I love to spend time with my wife and daughter, work in my yard, read, and watch the Arsenal soccer team.