Sara Jackson
3rd Grade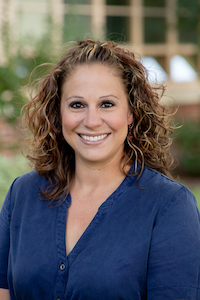 Email:
Sara_Jackson@dpsk12.org
Department(s):
3rd Grade
This will be my second year at Brown International. I serve in several different roles but my newest assignment has been third grade literacy. I love working at Brown because of the students – they are some of the best kids I've ever worked with and with more than 14 years, I've seen a lot of kids. The love and excitement our kids bring to learning is why I'm here at Brown International.
Before my time here, I've had many titles: 2nd, 3rd, and 5th grade teacher; literacy intervention; Senior Team Lead; and district literacy partner, but teaching is my true love.
When I'm not at school or online creating videos for my students, I enjoy spending time in the mountains where I live, hiking, playing with my cats Gizmo and Dash, and dog Cassiopeia, and being with my two children Isabel and Garrett, and my husband.