Shelley Cooper
ESL Teacher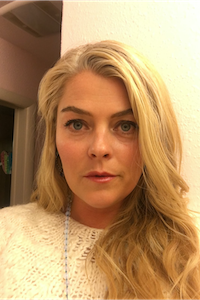 Email:
Shelley_Cooper@dpsk12.org
Department(s):
Support Staff
I have been teaching English at Brown International for 16 years! I love our school, students and community. I also live in the neighborhood and my two children attend Brown in 3rd and 5th grade.
My passions are language and travel. I love learning about the world from my student's perspective and sharing and expanding our thinking.
When I am not teaching you can find me in the community garden or skiing with my kids in the mountains. I'm looking forward to gaining lots of new skills with remote learning and connecting with my students. We're all in this together!