October: What's Happening at Brown International?
Posted October 1, 2020

Newsletter for October, 2020
Message from the Principal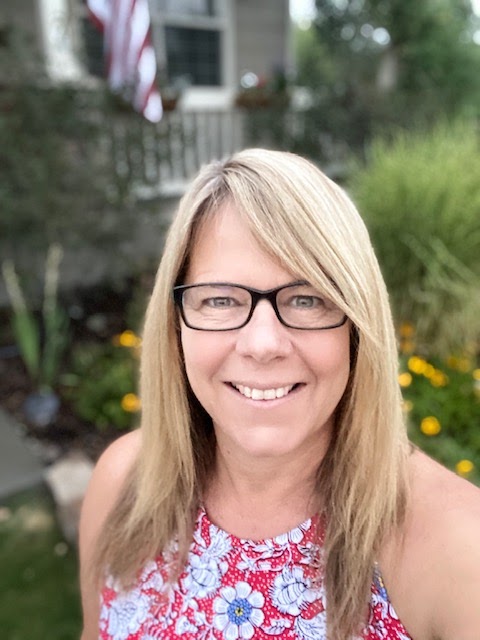 Safe2Tell: Anonymously report anything that concerns or threatens you, your friends, your family or your community. We are open 24/7, 365 to take reports.
Chromebook update: Moving forward as we return to in-person learning, damaged Chromebooks will be recorded in Parent Portal. Chromebooks that have been dropped or damaged by liquids will be replaced after fees have been paid. Please DO NOT let your child eat or drink next to their Chromebook. Currently, we have over 45 Chromebooks that fall into this category.
---
Important Dates
September 24th to October 8th – Student Count Days: VERY IMPORTANT to make sure your child attends school (in-person or virtual) on these days!
Transition to In-Person Learning: Please make sure to look at Parent Square daily for upcoming information on transitioning back to in-person learning.

October 7th – Hammond, Kindergarten In-Person Learning
October 8th – Stark, Kindergarten In-Person Learning
October 9th – Parker, Kindergarten In-Person Learning
October 12th – This is the start date for 1st grade In-Person Learning
October 21st – This is the start date for 2nd-5th In-Person Learning

October 26th – IB PYP Parent/Guardian Information Night
Important News
Virtual Toolkit – FULL of information. Please take a minute to check it out and bookmark it on your computer.
Safe Access – If your child is attending in-person at Brown, Safe Access is how you will screen your child before they come to school. Add a shortcut to your phone.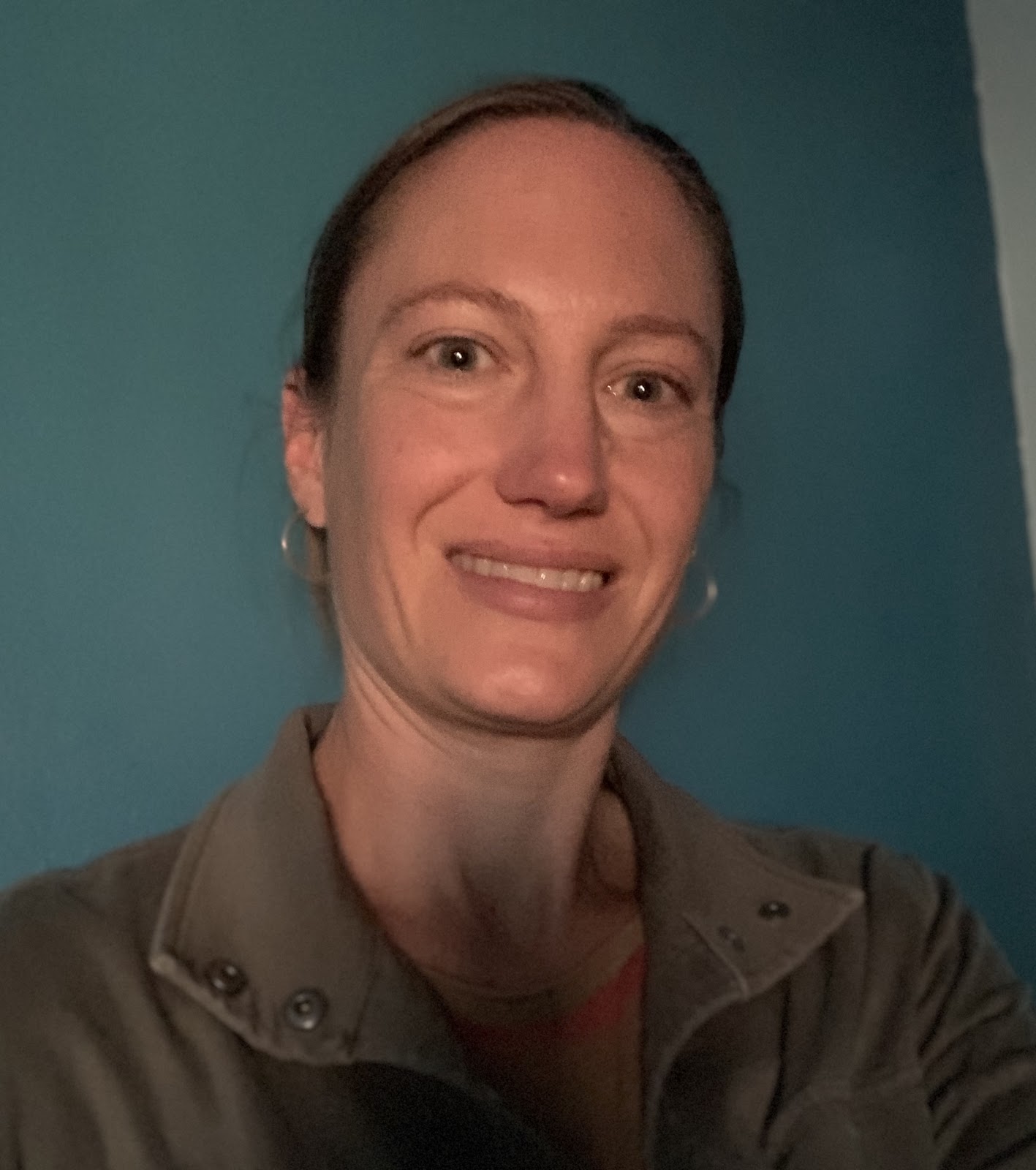 ---
Message from our Spanish Teacher
Hello wonderful Brown International families! My name is Sarah Aragon, and this is my second year as your students' Spanish teacher. I miss seeing everyone in person, but am excited to be able to continue learning language and connecting, even if just virtually for now.
As many of you know September 15th through October 5th, is Latinx Heritage Month. Here are some suggestions for ways to explore and celebrate:
Finally, learning and practicing Spanish is a wonderful way to celebrate this month and build connections in our community! I hope you are all able to find ways to learn, explore, honor, and celebrate!
---
Message from our School Psychologist and Social Worker
Your school psychologist, Ms. Kishel, and school social worker, Ms. Tiffany, are available for questions and check-ins. We are available weekly, from 2 to 3 p.m., on Tuesdays (Ms. Kishel) and Thursdays (Ms. Tiffany) during our office hours. If interested, please Sign Up to schedule an appointment, and Join the Meeting to connect with us.
Also, if you have a child who is experiencing fear and anxiety related to Covid-19, we will be hosting coping skills support groups. Please send the name of your child to us, and we'll put them on our list of students to support.
Social and Emotional Screening for Your Child
At Denver Public Schools, we are committed to equitable and inclusive environments where we ensure students are healthy, supported, engaged, challenged, safe, and socially and emotionally intelligent. In order to create a learning environment that is equitable, supportive and welcoming, we will incorporate social and emotional screening for our students during the school year. We are providing this option for all families at Brown from preschool through 5th grade. The purpose of screening all students is to provide a proactive approach to student needs. Data from the screening areas is used to drive decisions and provide students with equal access to interventions and supports. Data from the screener is shared with Shannon Kishel, School Psychologist, and Tiffany Casares, School Social Worker, so we can collaborate with school teams on meeting the needs of your child.
The social and emotional screener used throughout Denver Public Schools is an online tool that takes approximately ten minutes to complete and consists of 28 questions. Parents can complete the screener in English or in Spanish. A link will be sent via Parent Square for you to use to access the screener. If you are not on Parent Square and wish to complete it, please contact Shannon Kishel. We will send out the link to the screener in mid to late October.
---
All About IB
Hello Families,

My name is Melissa Capozza. I am the IB PYP (International Baccalaureate Primary Years Program) coordinator at Brown. I support teachers with implementing the program at Brown. I also work closely with the 5th grade as an interventionist. I have been at Brown for 10 years and part of the IB PYP since 1998. I am passionate about how the PYP provides opportunities to learn about the world as well as to take action through the units of inquiry. Feel free to email me at Melissa_capozza@dpsk12.org.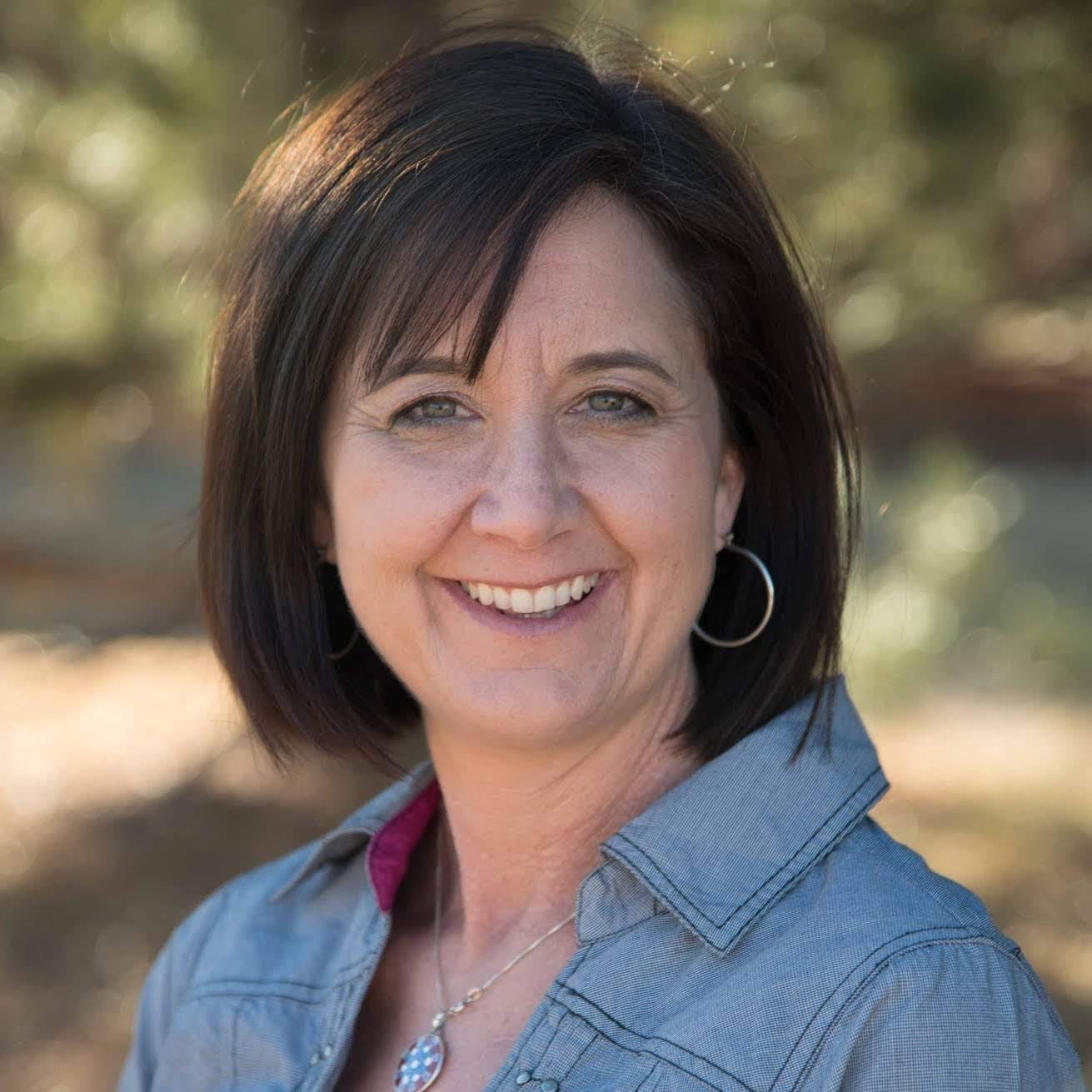 IB PYP Parent/Guardian Information Session
Monday, October 26, 6:30 to 7:15 p.m.
Join Zoom Meeting
Meeting ID: 885 2727 3033
Passcode: IB
Meeting will be recorded and posted on Parent Square
Join Melissa Capozza to learn more about the International Baccalaureate Primary Years Program (IB PYP) and what it looks like in your child's in-person or virtual classroom. We will explore the Learner Profile and how it helps develop internationally minded students and promotes taking action.
In the meantime, learn more about the 5 Ways You Can Support Your Child as a PYP Parent.
---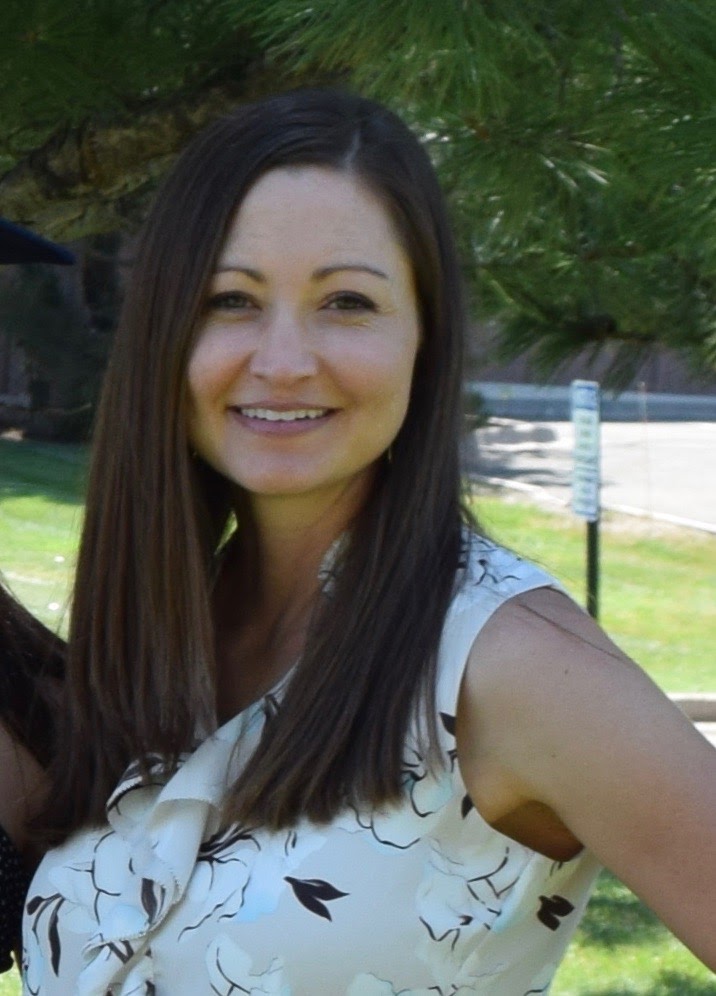 Hi, my name is Kristina Polizzotto. I am a Registered Nurse and a Nationally Certified School Nurse. I am glad to be back at Brown again this year. I'm looking forward to meeting all of our new students and seeing all of our returning students too. If you would like to connect with me you may reach me by email at kristina_polizzotto@dpsk12.org or kpolizz@dpsk12.net
DPS has some great resources for our students. Learn more about the care your student can receive at our School Based Health Centers.
---
We also have an amazing Medicaid Coordinator
DPS Medicaid Department can help you and your children get free or low-cost health insurance and/or SNAP food assistance! Additionally, we can help with your application renewal and troubleshoot your case.
Applications will be conducted via telephone and finalized with a quick appointment to acquire a signature, and documentation.
Email or call Candy Velez at 720-775-8075.
DID YOU KNOW…
If a family of 4 earns less than $63,960, their children may qualify for CHP Plus?
A family of 4 making less than $32,720 may qualify for Medicaid for the entire family!
El Departamento de MEDICAID de las Escuelas Públicas de Denver puede ayudarle a usted y a su familia a aplicar por un seguro médico gratis o de bajo costo al igual para los beneficios de SNAP – Asistencia para Alimentos! Asimismo podemos ayudarle con la renovación de su aplicación y con preguntas o problemas que pueda tener con su caso.
Las aplicaciones se harán por vía telefónica y se finalizarán con una cita breve para obtener la firma y documentos.
Llama a Candy Velez, 720-775-8075.
Sabe Usted que…
Si una familia de 4 integrantes gana menos de $63,960, los niños pueden calificar para CHP Plus?
Una familia de 4 integrantes que gana menos de $32,720 puede calificar para Medicaid para toda la familia!!
---
PTA News
Join the PTA! Whether you are remote or in-person, the PTA is the best way to stay connected with what's happening with the Brown International staff, students and community. Our meetings are held virtually (and recorded when technology complies) at 6 p.m., on the second Thursday of each month.
Can't make all the meetings – no worries! Don't have time to volunteer – that's okay! Don't know many parents – perfect place to start! We're all in this together – so we sincerely hope you will join us!
Purchase your membership! To become a voting member, membership is $10/year, but all our welcome to join our meetings and contribute to the discussion, regardless of a paid membership!