Alicia Polston
3rd Grade, Room 205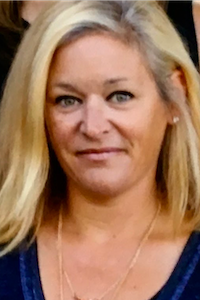 Email:
Alicia_Polston@dpsk12.org
Department(s):
3rd Grade
I have been a PYP educator for 14 years in both Kindergarten and third grade at Brown International.
During that time I have been lucky enough to present over three times at the IB America World Conference to showcase the amazing inquiry work happening at Brown.
I am a mother of three fabulous girls, Maddie, age 14, Harper, age 7, and Blakely, age 7, who have a great love of soccer.