Kristina Polizzotto
School Nurse 101A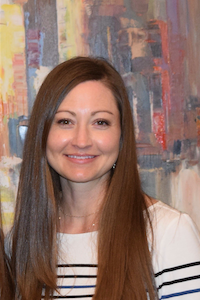 Email:
Kristina_Polizzotto@dpsk12.org
Department(s):
Office Staff
I am a Registered Nurse and this will be my 8th year at Brown International Academy and my 11th year working as a School Nurse. It truly is a privilege to partner with students and their families and teachers in caring for student health needs.
Part of my role consists of providing care for students with significant health conditions, administering medications, developing health care plans, providing first aid, caring for ill students, helping teachers learn how to care for student health needs, and maintaining immunization and health records. I am also a member of our Special Education Team and complete evaluations for IEPs as well as 504s when there are health concerns.
Outside of school I enjoy running, biking, yoga, hiking, paddleboarding, snowmobiling, snowboarding, surfing, traveling, trying new restaurants and spending time with my family.